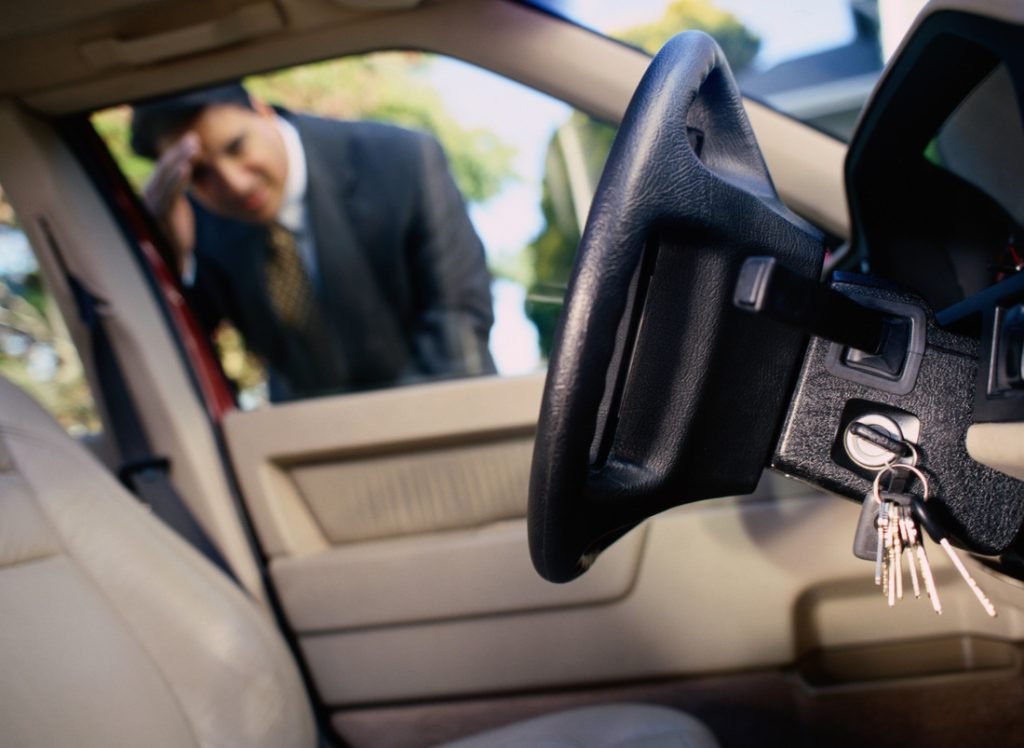 YOUR RELIABLE CAR KEY LOCKSMITH PARTNER ACROSS Kings County and Staten Island
Are you anxious about being locked out of your new Hyundai car? We understand that the situation might become stressful quickly. That is why we at Locksmith Jet NY, offer exceptional branded car key locksmith services. We handle all your vehicle-related locksmith requirements with ease. It is our high-quality services that make us immensely appealing to the residents here.
At Locksmith Jet NY, we have a team of certified lock and key specialists that can handle any car model and brand with ease. As professionals working years in this industry, we have catered to different lock types. Our expert team has in-depth knowledge of various locks and knows how to deal with possible issues. With us, you take a sigh of relief as we take care of the lock trouble!
Different key types that we handle
There are various types of keys that our locksmith experts can handle with efficiency. From us, you can get waterproof keys, remote keys, etc., for cars, trucks and vans in Kings County and Staten Island.
Our high-quality artistry is reflected in customer feedback. We strive hard to make sure that all our clients are satisfied with our services.
Moreover, we understand that time is of utmost importance. That is why our professional lock and key team reach the premises on time and offers prompt yet reliable car key services.
Budget-friendly car locksmith services
Most people automatically assume that luxurious cars equate to expensive car key services. That is not necessarily the scenario. We at Locksmith Jet NY, offer cost-effective price rates even for branded automotive.
Moreover, all our products are tested for high quality. Our expert team of certified specialists conducts multiple tests on the keys on-site. We assure you that we only offer genuine key products that work for your car. To know more about our services, you can always give us a call!
What if your car brand is not on the list?
If you don't see your car brand on the list mentioned above, relax! This is only a comprehensive list of brands. That doesn't mean that we are only limited to offering car key locksmith services for these brands. To know for sure if we can help out with your branded car, contact us anytime you want!
Get quick branded car key locksmith services now!
Are you having trouble with your brand new car? We understand the dilemma and thus send our professional locksmiths to help you right away! Get in touch, and our experts will offer assistance immediately on your lock issue. To help you out, we are open 24/7, and our customer service team will be pleased to answer all your queries.