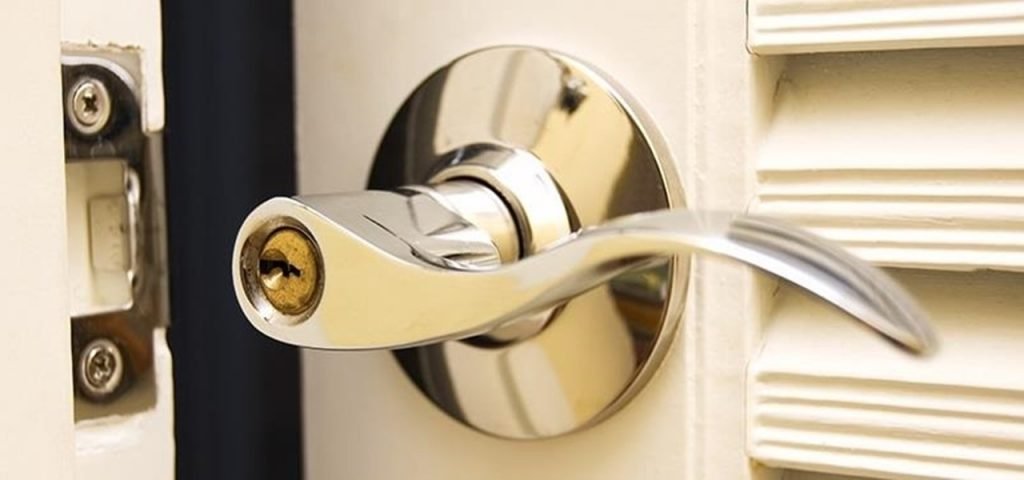 Lockout Locksmith Service
If you are locked out of your house and feel helpless, relax! Contact us, and our team of experienced lock and key specialists will reach your home in no time. They will assess the situation and generate another key for you immediately. Moreover, we also carry out several on-site testing to evaluate the key quality. Besides, you can also ask us to make a new key for you. That way, your old one will not work anymore if you are worried about the keys being stolen.
To get over this embarrassing yet frightening incident, you can rely on our team of certified locksmiths in Kings County and Staten Island. Do you have any queries? Call us at 347-712-3758, and we will sort them out with ease!
Why choosing Locksmith Jet NY, for residential locksmith services is an excellent idea?
Locksmith Jet NY, is a well-reputed locksmith company in Kings County and Staten Island. With the support of professional lock and key specialists, we offer top-notch services. Take a look at why people prefer our services –
Always available: We are ready to assist you with your lock and key troubles anytime you want. You can contact us at all hours to schedule a booking.
Expert locksmiths: Our team of lock and key experts has in-depth knowledge and years of expertise in resolving lock and key issues. You can count on us to help you out.
High-quality service: With us, you will never have to worry about the security of your house again!